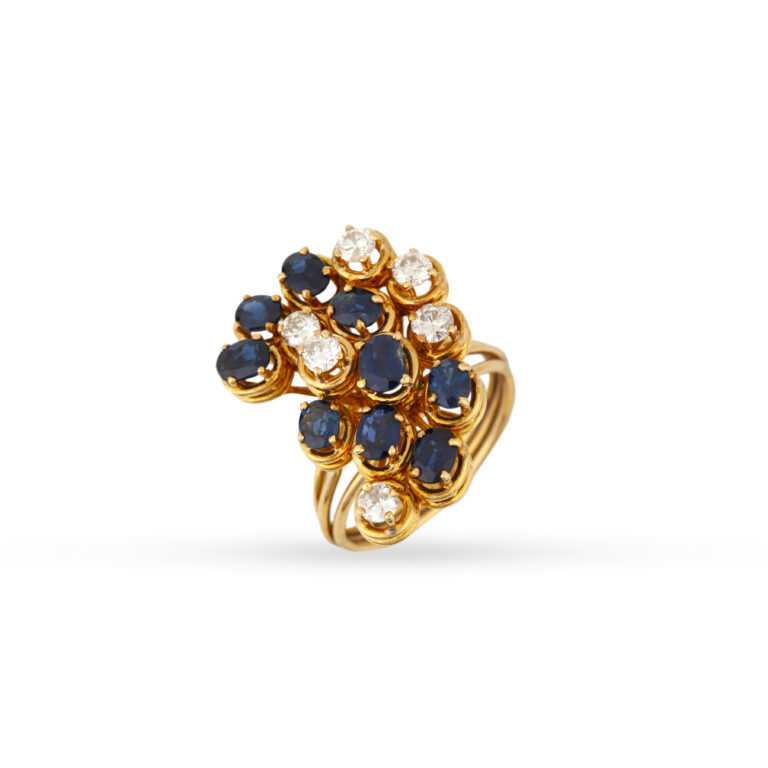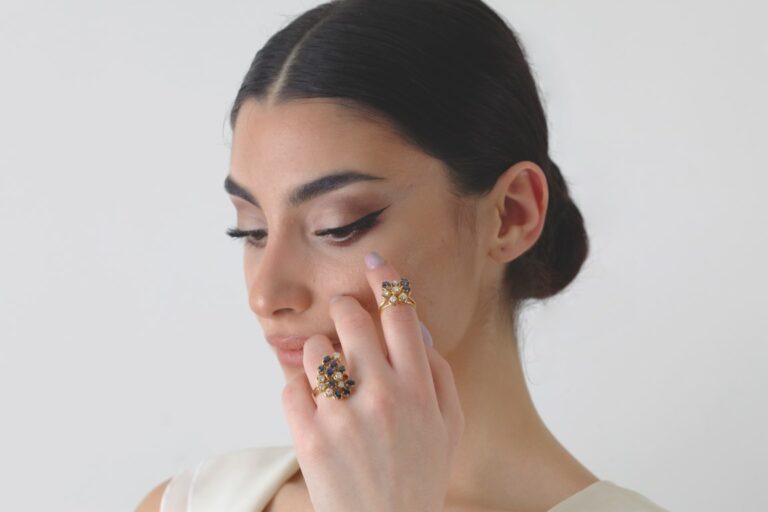 One-of-a-kind stunning ring in 18K yellow gold with 2.95ct oval sapphires and 0.80ct round brilliant-cut diamonds. The design of this ring is inspired by the vine and the ripe dark colored grapes
Στείλτε μας μήνυμα ή καλέστε μας:
Dionysus was the ancient Greek god of wine. He was the only god who had a mortal mother, Semele, with Zeus as his father. He was the first to turn the grape into wine and besides being the god of wine, Dionysus was also the god of the vine, winemaking, fertility, religious ecstasy and theatre.