Although the jewellery choices at Mil-Or are more than adequate, we sometimes happen to have an idea for a piece of jewellery that perfectly represents what we want to express with a particular piece. And because we firmly believe that jewelry is the best way to convey feelings and moments in time, at Mil-Or we can take care of your every idea. From the conception of the idea, to the design of the jewelry, to the selection of colors and materials, to the realization of the jewelry, our experienced consultants will help you so that the jewelry you get is exactly as you dreamed it would be.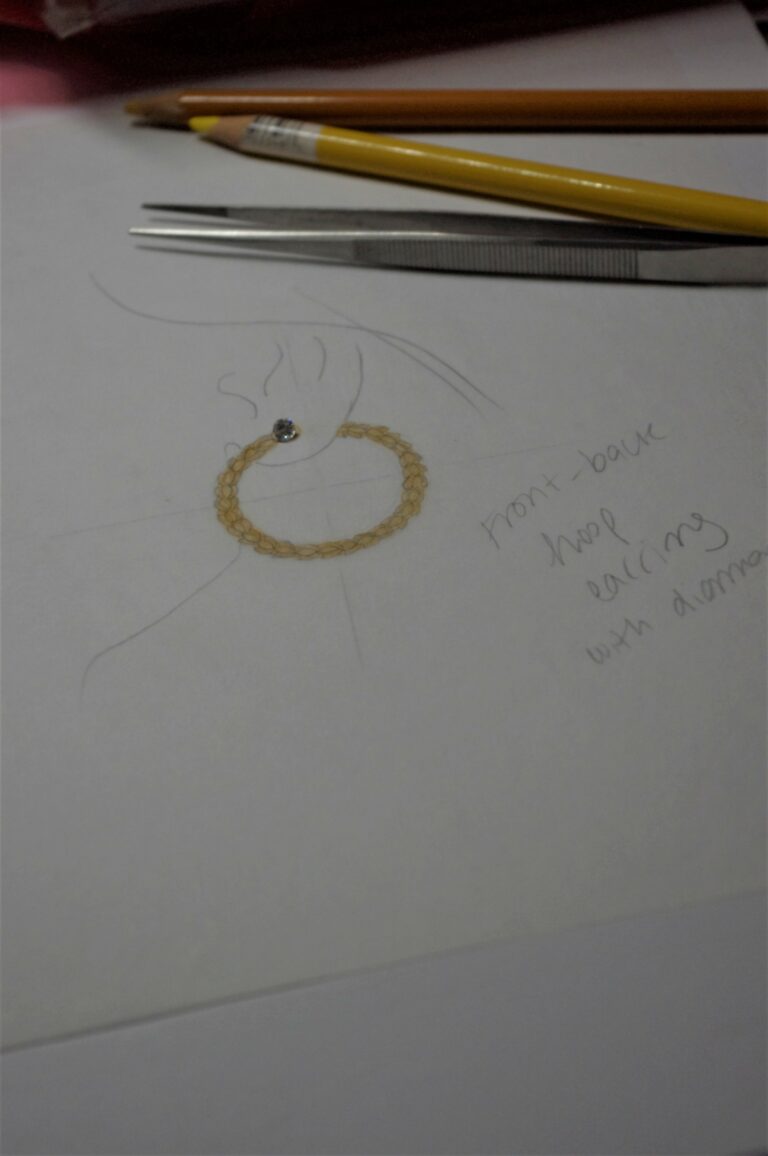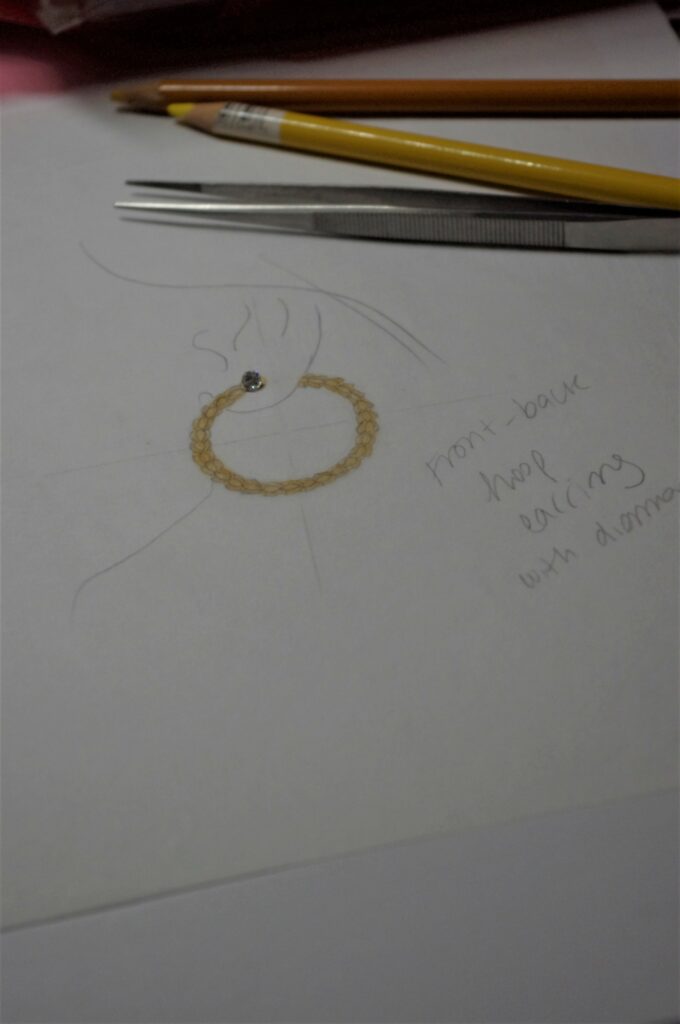 Αναδιαμόρφωση Παλαιών Κοσμημάτων
Μια άλλη υπηρεσία που προσφέρουμε είναι η αναδιαμόρφωση των παλαιών κοσμημάτων σας. Συχνά τυχαίνει να έχουμε κάποιο παλιό κόσμημα με το οποίο είμαστε συναισθηματικά συνδεδεμένοι, μα που δεν ανταποκρίνεται στο στυλ μας. Στο Mil-Or, μπορούμε να ας βοηθήσουμε να μετατρέψετε τα παλιά σας κοσμήματα σε νέα και σύγχρονα, χρησιμοποιώντας τους πολύτιμους λίθους από το προηγούμενο κόσμημά σας, δεμένους σε ένα νέο, μοντέρνο κόσμημα που θα φοράτε για χρόνια.
The process of making a custom jewelry has several steps. We start by discussing your preferences, style, idea and occasion with you and proceed to a first approximation of the design and cost of the final item. Once we agree on the line to follow we start with the detailed design of the jewelry, the selection of materials and initiate the jewelry making process.
The time it will take to design and make the jewellery depends on the jewellery you choose and the time period.
The initial sketches are made during the first week of the conversation with you. Once one is approved, we proceed to the final and detailed technical design, and let you know the time required once we reach this step, as it depends on the complexity of the jewelry.
Once the design is complete, the jewellery construction begins and we proceed to the selection of the gemstones. The time for making usually ranges between 15 to 30 days, but this may change since it depends on the item itself.
At Mil-Or we treat every piece of jewelry with the proper respect and the same attention to detail. Whether it's a solitaire with the diamond of your dreams, a keepsake pendant containing a shell you found on the beach, a piece of jewelry with a message engraved into its metal, or a ring with a stone in your favorite color, our highly trained staff, gemstone consultants and network of jewelers work together to provide you with both a unique item and an unforgettable experience. Once the construction is complete and the initial quality control is done, we proceed to nailing the stones followed by the final finishing and final quality control. Your one-of-a-kind piece of jewelry is ready!
Each custom jewelry we manufacture is a separate project with its own special requirements, so the cost is formed accordingly. An initial estimate of the cost of a build can be given once we have discussed with you and come up with the choice of materials and design. It is important to remember that if what you desire is a unique piece of high quality jewellery created just for you, it cannot be made at the prices of commercial consumer jewellery.