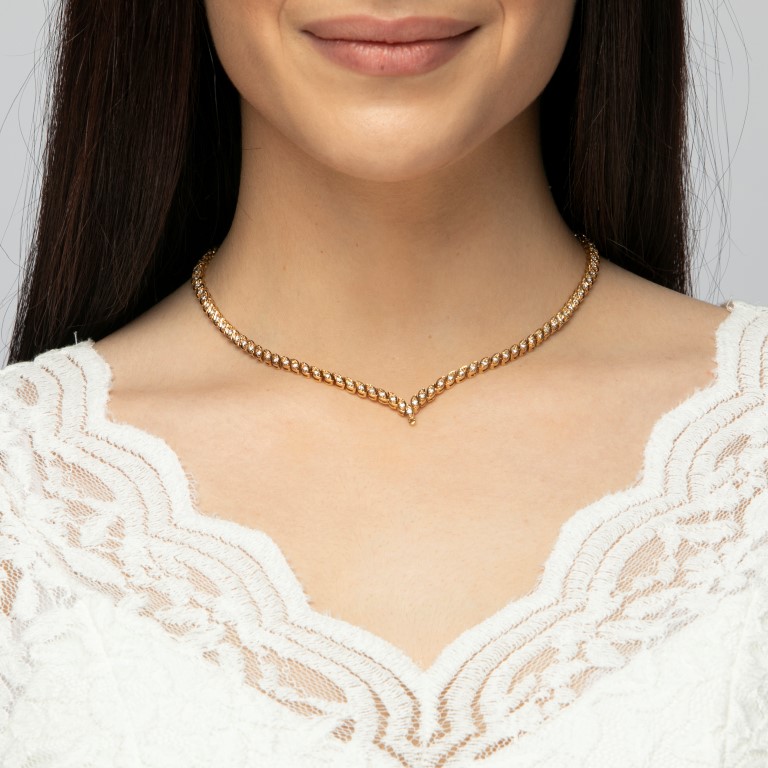 One-of-a-kind Elegant handmade 18K yellow gold polymorphic necklace with special leaf-shaped design and round brilliant-cut diamonds weighing 3.60cts.
The drop shaped central motif can be removed from the necklace and worn as a pendant, and the necklace can be worn as a Y-necklace without the central motif.
Gift packaging
Every creation you order from Mil-Or is carefully packaged in the appropriate elegant packaging that enhances and protects it. Your shopping experience is made even more exciting with the luxurious packaging we use, which is perfect for giving yourself and your loved ones a wonderful gift!